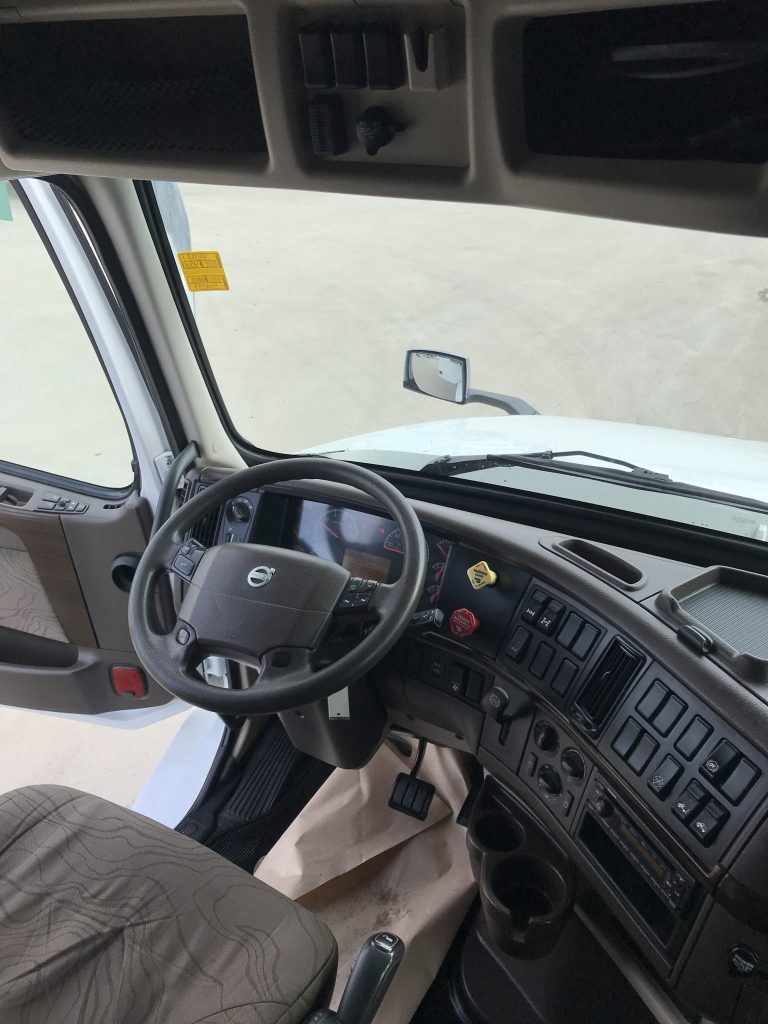 Being a truck driver can be a tough job, but it can also be very rewarding if you are prepared to give it your all to impress your company. When your company loves the work that you do, they will fight tooth and nail for you to keep you on their team. This includes standing up for you if a customer has a problem, giving you your desired time off, and giving you the opportunity to grow with the company through promotions and raises.
If you are ready to become a top trucker and move your way up the ranks, read this blog and follow the tips and tricks that will make you the best trucker on the road!
Always be on time
Much like any job, being on time every time (barring any extreme weather or traffic problems) goes a long way in creating a good reputation for yourself and your company. Your customers will also be happy that they know they won't have to wait for you to arrive, making their process so much easier.
Being on time also helps out your truck dispatcher and your management team. You dispatcher already has enough on his or her plate and they don't really want to babysit you by checking up on your every ten minutes. If you are new to the trucking industry, being on their good side will go a long way in making them and yourself happy! As for management, they will always trust you to deliver loads on time and start giving you more responsibility. When you are great at what you do, you will make your company more money, which in turn will make you more money.
Take the Loads Nobody Wants to Take
You may not face this problem every week, but your company will more than likely have loads that require long days and nights of driving; these are even worse in the winter! This is another way to get on the good side of your dispatcher as you will show initiative by volunteering to take those loads. If you are nice to them by taking the hard trips in the winter, they will reward you with the easier and fun trips during the summer.
Don't complain
You are a truck driver and your job is to move freight. Complaining about it is the first step in starting to hate your job and hate the people you work with. You need a positive mindset to get yourself through the hard times. Doing so will make it so much easier on your mentality and your enjoyment of your runs. It also helps your dispatcher get through the day because they always hear complaints from other drivers. Remember the tip above; don't complain about getting assigned less than ideal trips and you will be rewarded in due time! Also, try to avoid complaining to your fellow drivers in your driver's lounge. If you notice others complaining about their jobs, try to change the conversation or just outright leave. Don't let negativity affect your goal of becoming a top truck driver!